Hi, I'm JackAlpha26. A big Minecraft fan.
On English Minecraft Wiki, I sometimes help to fix minor errors, do some rewording and stuff.
My major work is on Chinese Minecraft Wiki - Althogh the translation prototype had already been finished in 2012 and contents were moved under the Chinese section, minecraft-zh.gamepedia.com is still a vastly uncoordinated land, with translation errors and outdated contents here and there.
I help out by wandering random pages, uprooting errors as I do; and insert updated information into the soil.
Recent Wiki Activity
This user hasn't made any edits on this wiki yet
15978
Total Statistics
Wikis Edited

5

Contributions

Creations

53

Edits

1,249

Deletes

0

Patrols

0

Agricola Wiki Rank
(Leaderboard)

68

Gamepedia Rank
(Leaderboard)

6,153

Friends

7
Achievements
Agricola Wiki










Special Achievements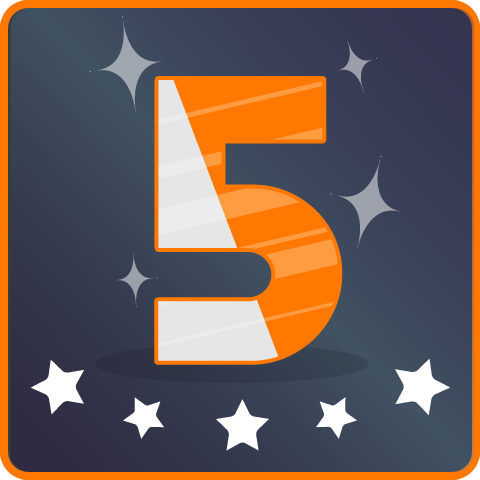 Gamepedia's 5th Anniversary

Gamepedia's 7th Anniversary